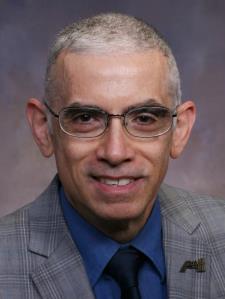 Arturo O. answered • 07/17/17
Experienced Physics Teacher for Physics Tutoring
I gave you the steps to solving this problem in your previous posting. Just convert units and plug in the numbers.

You are given density ρ and mass m. Get volume from

V = m/ρ

But since

V = πr2h = πd2h/4,

(where d is the diameter, which you get from the gauge of the wire), you can combine the 2 equations above and get

h = [4 / (πd2)] V = [4 / (πd2)] (m/ρ)]

Final equation for h:

h = [4 / (πd2)] (m/ρ)]

At this point, all you have left to solve is an elementary arithmetic problem. Just plug in the numbers in appropriate units.