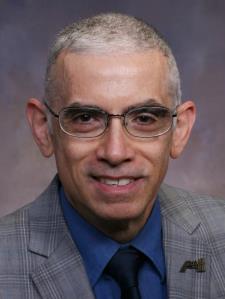 Arturo O. answered • 07/02/17
Experienced Physics Teacher for Physics Tutoring
When you click
"Save image as"
it displays
"Download original file."
Click there, and you should get a prompt that says
"You need to attribute the author
Show me how"
Click there, and it will display what you need to include in your work as far as courtesy or copyright is concerned, for that particular image. Try it.