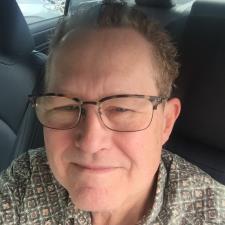 Bob A. answered • 05/09/14
20 Years Making Science and Maths Understandable and Interesting!
First you need to write a formula.
Jenny took all hr money out of the bank so that is an unknown - call it X
10% to her sister is 10% of X = 0.10 X
1/3 to buy a book is 33% of X = 0.33 X or more exactly X/3
$72 is all that was left and went to the animal shelter
money in the bank - money to sister - money for book = $72 to the shelter
So: X - 0.1 X - X/3 = $72
Solve the formula for X and calculate what it is.
After that you can find what 10% of it is.