Holly R.
asked • 05/03/14
What is the proper order to enter a problem for compound interest to determine the time it takes to double an investment on a casio calculator?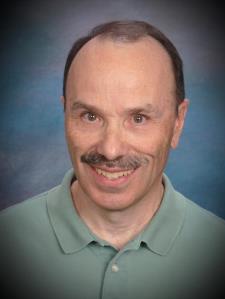 Philip P. answered • 05/04/14
Effective and Patient Math Tutor
https://www.youtube.com/watch?v=dH6mvC4uy8U
Still looking for help? Get the right answer, fast.
OR
Find an Online Tutor Now
Choose an expert and meet online. No packages or subscriptions, pay only for the time you need.
---