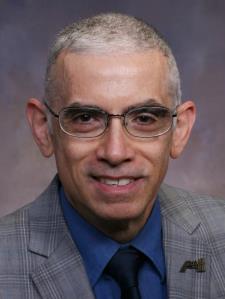 Arturo O. answered • 05/29/17
Experienced Physics Teacher for Physics Tutoring
I assume you meant to say a 12 pack of 8 fl oz (the 3.2 is an error in typing the problem?), and a 6 pack of 11.2 fl oz.
Assuming they both have the same concentration, just multiply the number of cans or bottles in each pack by the fluid ounces per can or bottle, and the one with the higher product contains more alcohol.
12 pack:
(12 cans or bottles ) x (8 oz per can or bottle) = 96 oz
6 pack:
(6 cans or bottles) x (11.2 oz per can or bottle) = 67.2 oz
The 12 pack contains more alcohol.