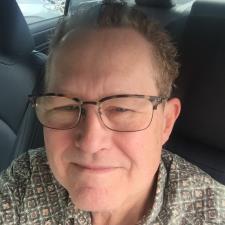 Bob A. answered • 04/02/14
20 Years Making Science and Maths Understandable and Interesting!
One car is going 8 miles per hour faster than the other.
After one hour it will be 8 miles ahead of the other.
When will it have traveled 12 miles farther than the other?
That is the same question as how long will it take to travel 12 miles at 8 miles per hour.
See if you can figure it out from there.
If not let us know where you are stuck.
p.s. There are also other more "mathematical" methods of solving this by writing multiple equations and solving a system of equations.