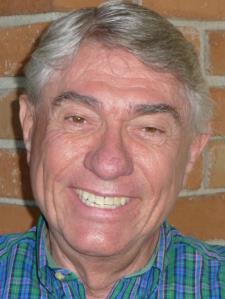 Mark M. answered • 09/06/16
Mathematics Teacher - NCLB Highly Qualified
The Piece of Eight (Real de a Ocho) is a 16th Century coin that is no longer minted or used.
The Peso is a unit of currency that is used in Mexico as well as several South American countries and the Philippines.
A comparison of values is not possible with the given (limited) information.