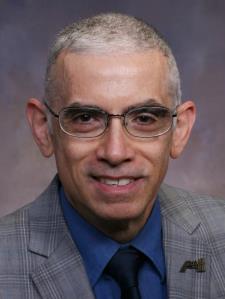 Arturo O. answered • 08/30/16
Experienced Physics Teacher for Physics Tutoring
Can atomic weight be used to identify an isotope?
For a given element, yes, since the different isotopes will have different atomic weights because of the differences in the numbers of neutrons in the nuclei. Keep in mind that when the atomic weight of an element is specified in the periodic table, and there are more than one isotopes of that element in nature, the specified atomic weight is an average atomic weight based on the relative abundances of the isotopes of that element.
Is it reliable?
If you have a device that can separate out the different isotopes by mass, then it is reliable. I am thinking of some kind of centrifuge to separate the isotopes. Then you can measure the atomic weights of the separated species, and correlate the different weights to different numbers of neutrons in the nuclei, and then determine which isotopes are present.