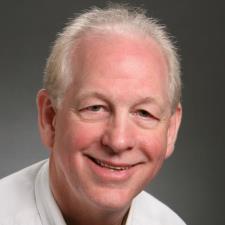 Paul L. answered • 03/05/16
Experienced, Patient Tutor
We know that a certain number of nickels, dimes, and quarters add up to $5.55. The key seems to be the number of nickles. Let's make that number X, and the amount would be .05X (since a nickle is $.05). Since the dimes are 3 times that number, and the amount of each dime is .10, we have .30X. Now, for quarters we have 6 times the number of nickles, and each amount is .25. So we need to use 1.5X for quarters.
Here's the formula put together:
.05X + .3X + 1.5X = 5.55
From there-
1.85X = 5.55
X = 3
So, there would be 3 nickles, 9 dimes, and 18 quarters.
You can double check this with (3 x .05)+(9 x .10) + (18 x .25)